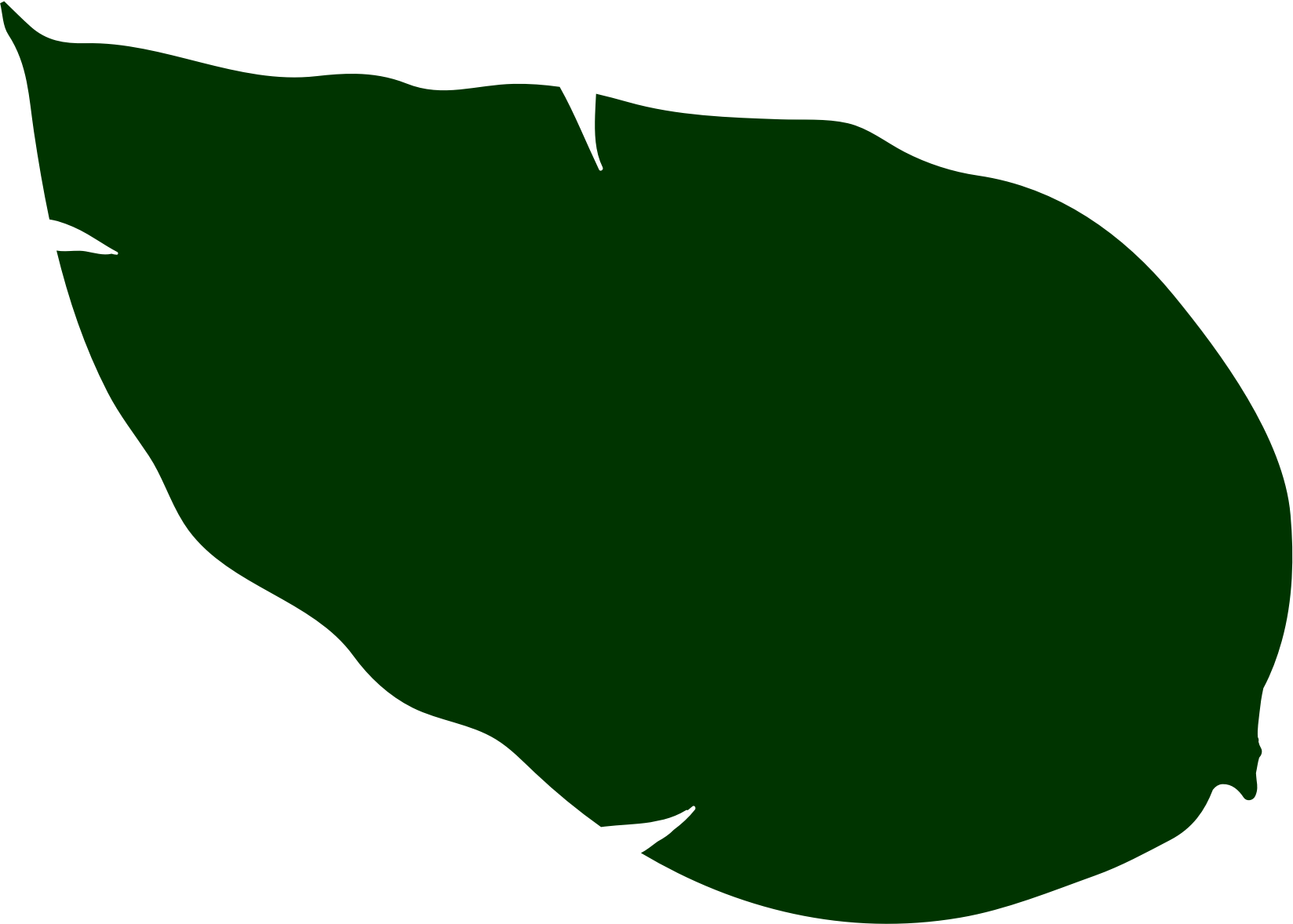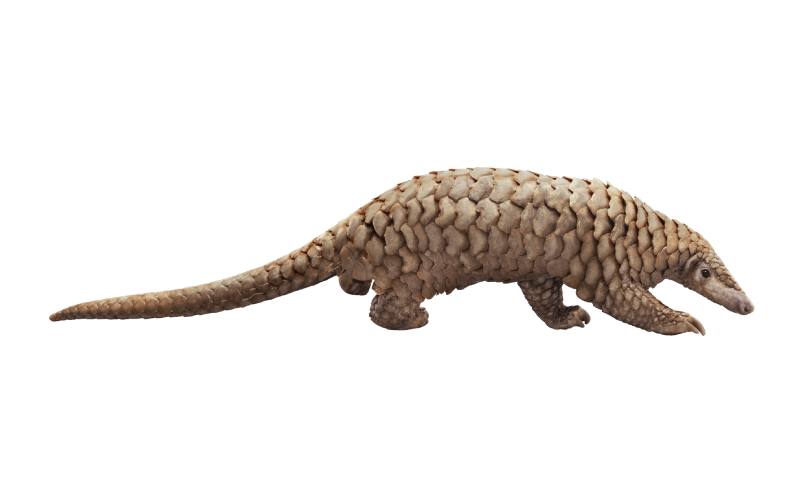 We are committed to provide the highest level of care not only for our animals but also rescued wildlife. 



Taking care of the nutritional needs of some 21,000 animals across nearly a thousand species is no mean feat. Different species and often different individuals of the same species have specific nutritional requirements. We have a dedicated Wildlife Nutrition Team who works closely with the Animal Care Team to plan the diet of our animals, replicating, as closely as we can, those in the wild. Where necessary, supplements are given to meet specific nutritional needs of certain animals. Diets are reviewed and finetuned on a regular basis to ensure optimal nutritional intake.
Exhibits are meticulously designed to provide our animals with opportunities for challenge and choice, and to encourage natural behaviour. A well-designed exhibit space plays a key role in enhancing the fitness and health of its inhabitants. Some exhibits are home to multiple species to allow for inter-species interaction, which keeps the animals socially stimulated.
Enrichment is a dynamic process for enhancing well-being of animals in human care. They are carefully curated based on the biology of the species and even the character of the individual animals. Our Animal Care Team spends huge amounts of time and effort in designing enrichment activities to elicit natural behaviour from the animals while giving them a mental and physical workout. There are different categories of enrichment but food-based activities are the most commonly used. Most of our animals have an enrichment calendar planned out for them by their care team. This is to ensure they are constantly exposed to a variety of activities for different challenges, always 'keeping them on their toes' and in the pink!
Training For Stress-Free Healthcare
Our Animal Care Team expends tremendous effort in training their charges to participate voluntarily in routine care and healthcare procedures. This eliminates the need for physical restraint and the use of anaesthesia, both of which often cause great stress to the animals and their care team. Animals are encouraged to cooperate in routine care and non-invasive medical procedures through positive reinforcement training. The number of animals successfully trained to participate voluntarily in these activities has increased steadily over the years, made possible because of the close bond between the animals and their dedicated care team.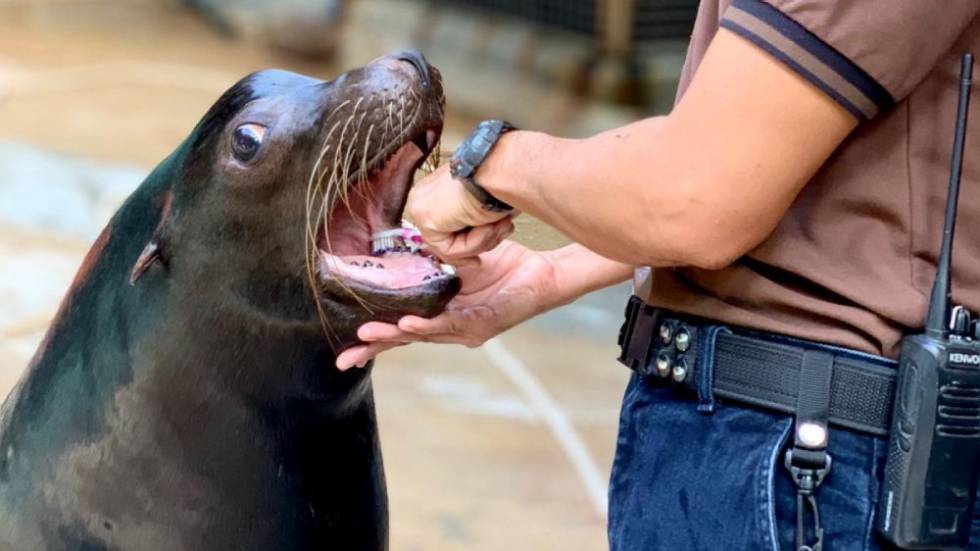 To offer the best healthcare for our animals, the Veterinary Team delivers not just on diagnosis and treatment for clinical cases. Health surveillance, preventive medicine and pathology are pivotal to providing top-notch medical solutions. We have in place structured health monitoring programmes. Vaccination and parasite checks are carried out for mammals and birds as part of preventive medicine and health surveillance. We are also one of the few zoological institutions to have a team of veterinary pathologists. By studying and diagnosing diseases in deceased animals, lessons learnt from the dead can guide us in providing better care for the living. For complex medical cases, the Veterinary Team may reach out to our network of specialists for their assistance.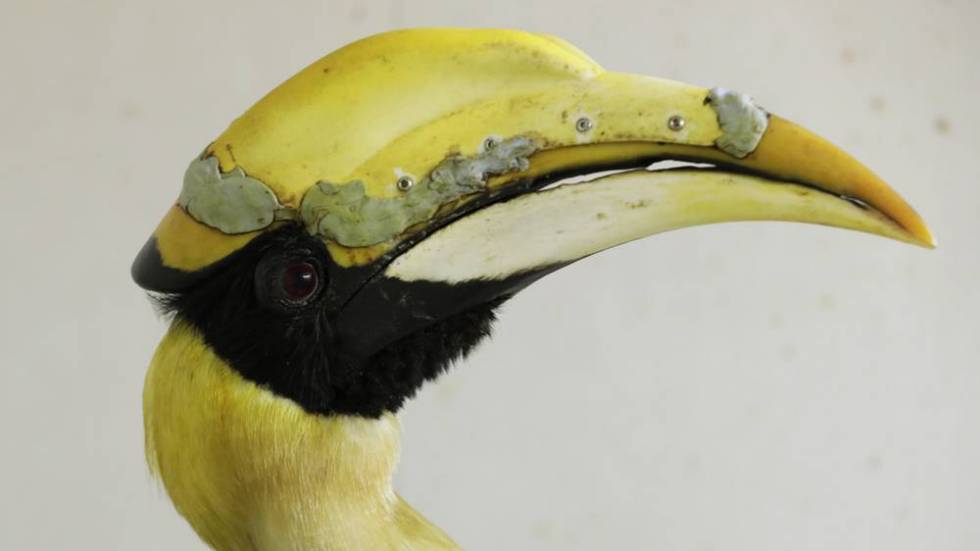 We pioneered a senior animal care plan in 2017 to better manage the health conditions of the growing number of senior animals in our parks. Our senior animal care plan seeks to improve the 'healthspan' of the animals by slowing the onsets of these age-related diseases and to ensure the aging animals continue to have a good quality of life. Every animal that reaches 75% of its lifespan (in human care) is included. Patients under the senior animal care plan get a specialised diet, regular visits from a vet and customised exercise regimes.
Saving Species At The Global Level
Rehabilitating Rescued Wildlife
We are a designated centre for rescued local wildlife in Singapore. Each a year, we receive some 1,400 rescued animals, ranging from pythons, pangolins, civets to eagles and herons. In providing medical care and rehabilitating rescued wildlife, we are contributing to the protection of local biodiversity. Over the last decade. we have cared for more than 120 pangolins. Those that make a full recovery are released into appropriate natural habitats. We continue to care for pangolins that cannot be released because of health conditions.   
Rescued Wildlife: Spotted Wood Owl
Rescued Wildlife: Stardust the Pangolin