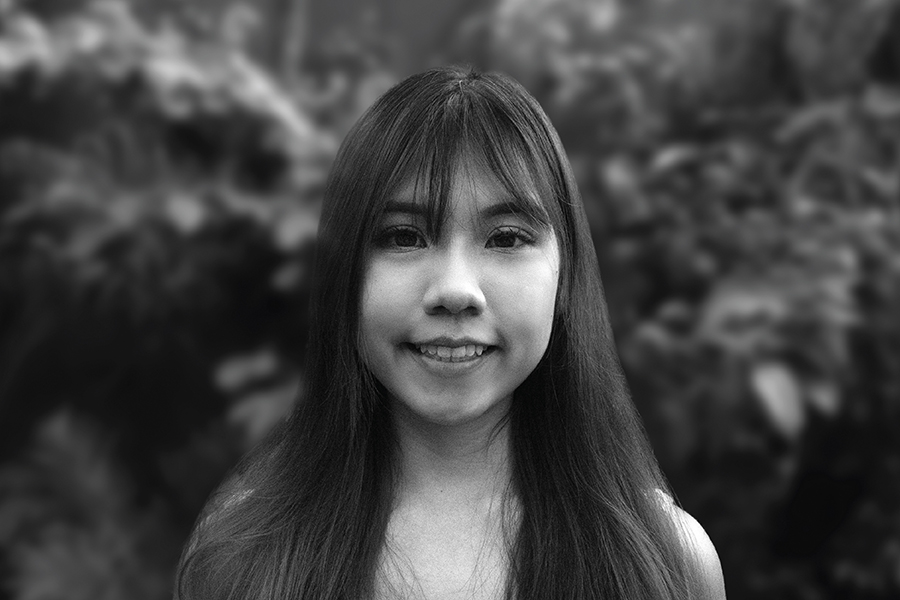 A creative photographer who strives to create unique content visuals, Aristelle isn't afraid to explore a diverse style of photography, allowing her to clinch the Grand Prize Winner Title of Sony's Alpha Creators 2.0 Photography Contest in 2019.
"The parks offer me a surreal experience with each visit – it allows me to unwind in the beauty of nature and the rare opportunity to document how the different animals interact within their ecosystems up close."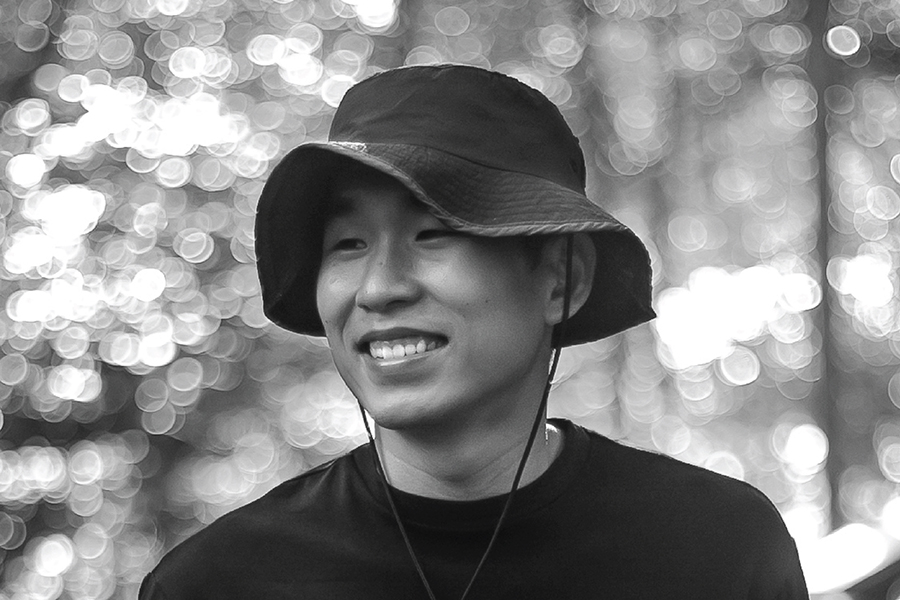 Concept Artist, Photographer and Filmmaker. Dan is heavily inspired by the fantasy world - the imaginary, the what ifs, and the what it could be. When he is not sketching away, he goes out exploring the wilderness to capture stories of the great outdoors. Encapsulating moments beautifully through visuals, colours and emotions.
"Mandai parks are a great starting ground that allows you to step into the wild world of animals. Here you get to learn more about these sentient beings that we share our planet earth with, in close proximity."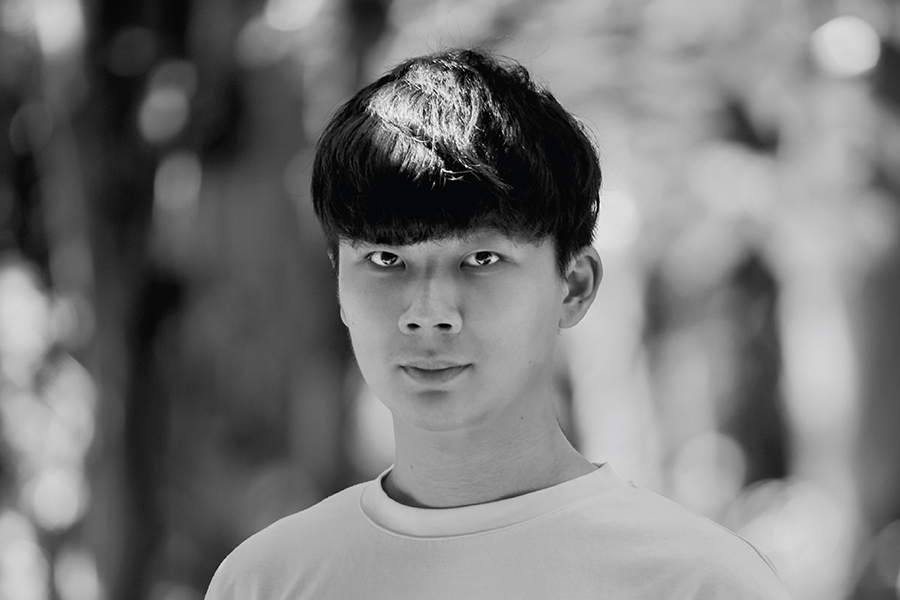 Qi Hao is a photographer and filmmaker based in Singapore, who is passionate about unfolding meaningful stories through still and moving visuals. His awe-inspiring works span a range of genres, such as travel, street and cityscape photography.
"I spent much of my childhood at the parks and have really appreciated its evolution over the years. I love documenting the parks at present and look forward to what the future holds."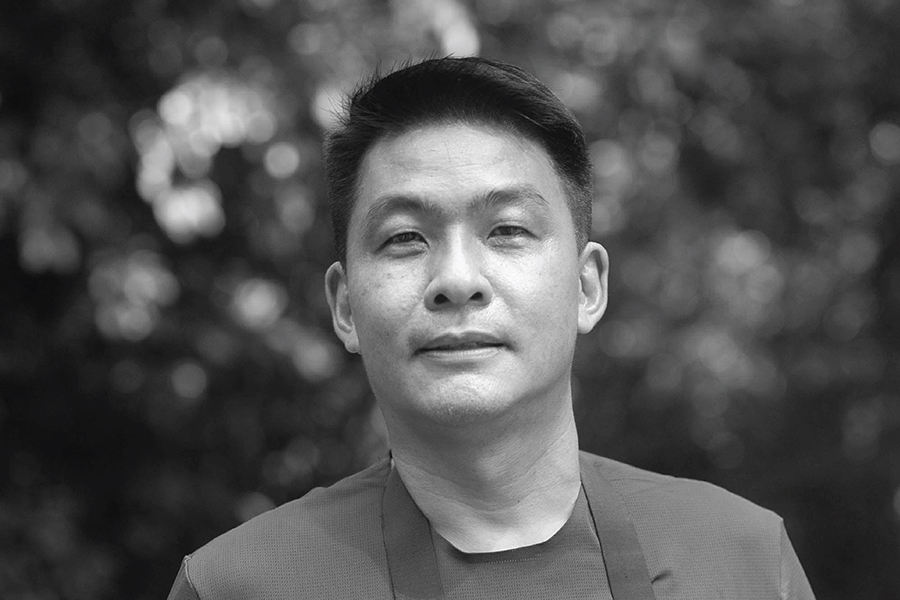 Photographer. Explorer. Entrepreneur. Julian W. is a renowned photographer who has worked with both local and international organizations, including Animal Planet, Asian Geographic, Lonely Planet and many others.
''Coming to Mandai means homecoming. I've had a special connection with nature and wildlife since a young age and the parks always have a special therapeutic effect on me."