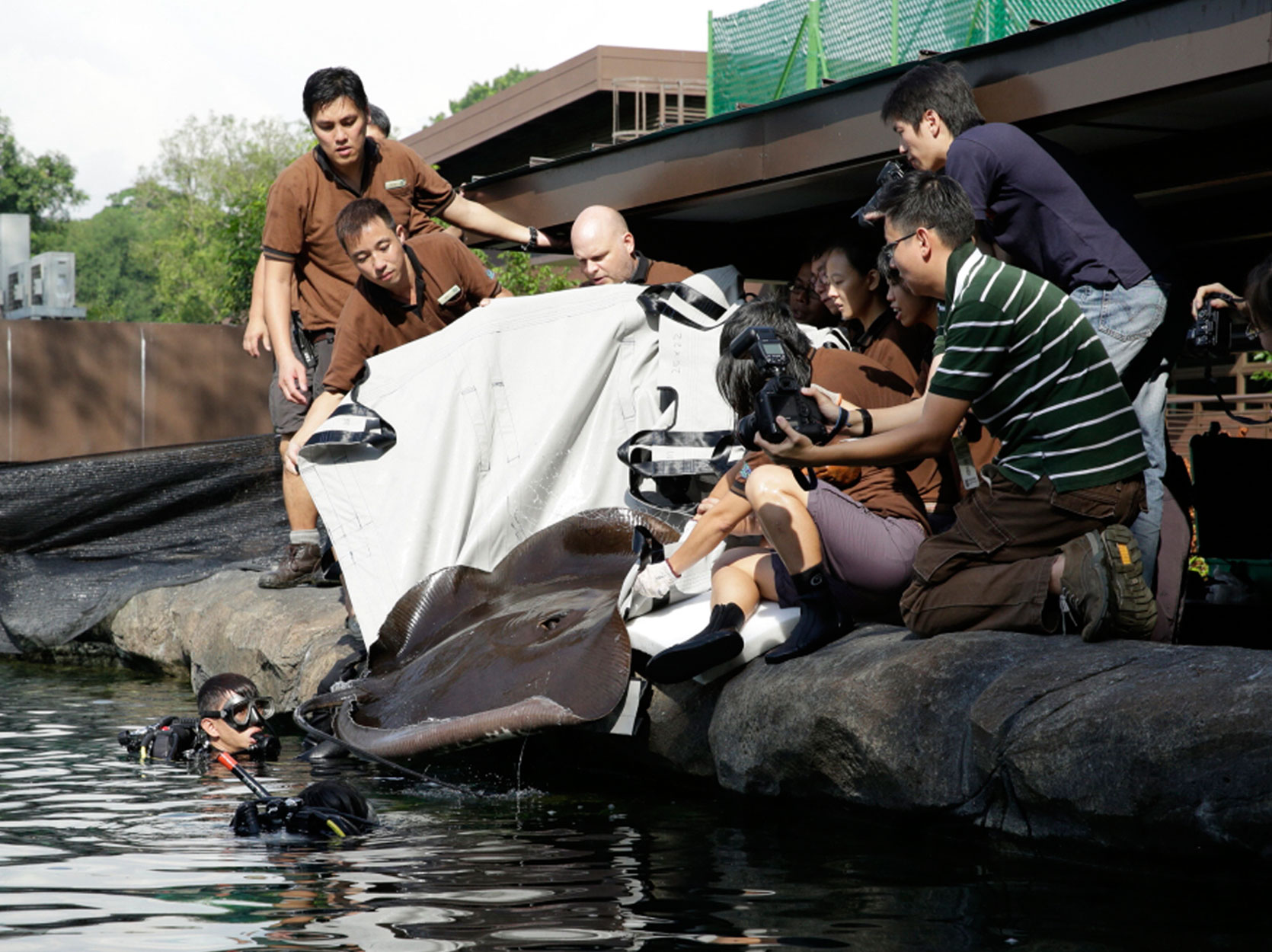 We will play a role in global conservation efforts through our captive breeding programmes. Through them, we hope that aquatic animals such as the manatee and giant river otter can have a fighting chance.
 
The park is also planning research initiatives, such as a tagging and tracking project for giant freshwater stingrays in Thailand that will contribute to the conservation of endangered animal species in their native habitat.
Soon enough, our visitors will experience an even more enthralling journey. Through a diverse offering of interactive in park activities such as enrichment programmes, interdisciplinary trails and workshops, these immersive experiences are set to engage senses and provide a unique, hands-on experience for students and teachers alike.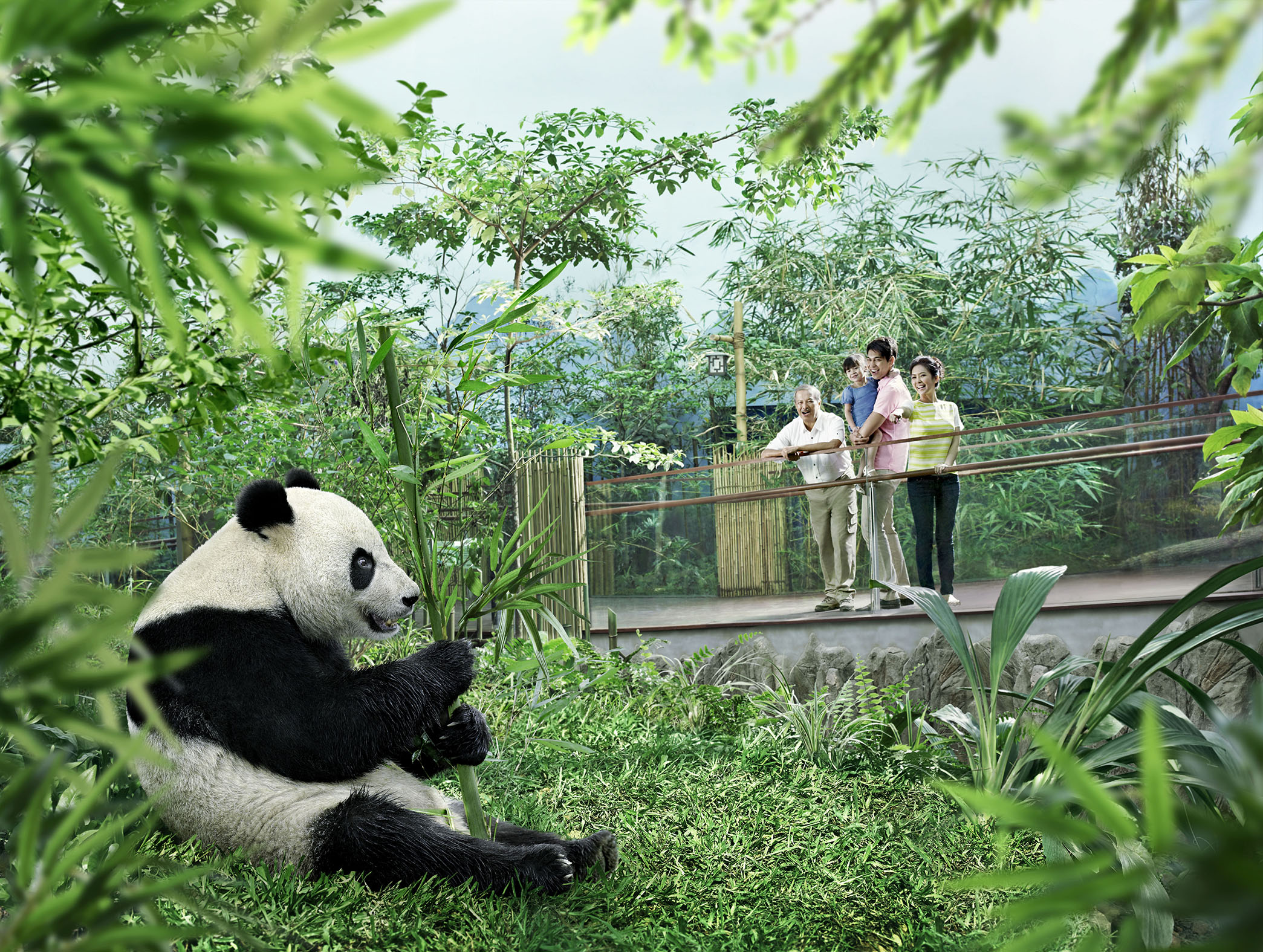 River Wonders was designed with the environment in mind, and is the first attraction in Singapore to receive the Building and Construction Authority's (BCA) Green Mark Platinum Award in the Park category.
 
Delving in deeper, our visitors will get to experience an up-close look of our iconic Giant Pandas in an intricately designed climate-controlled exhibit along the Yangtze River zone.