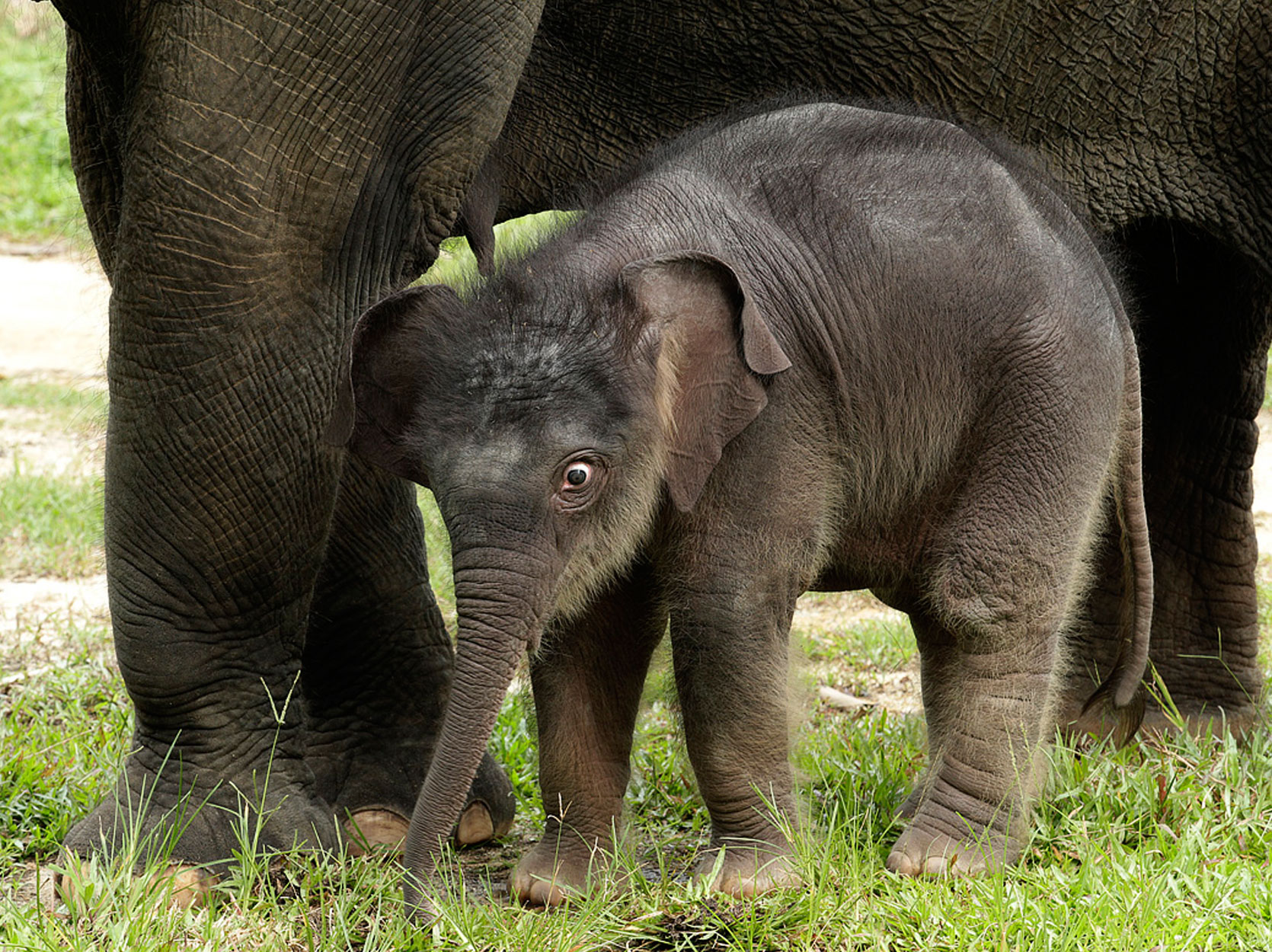 We actively promote biodiversity through our captive breeding programme of threatened species. Over the past few years, we have successfully bred Malayan tigers, Asian elephants, fishing cats, red dholes, clouded leopards, anoas, markhors, bantengs, Malayan tapirs and Asian lions, and will continue to do so in the foreseeable future.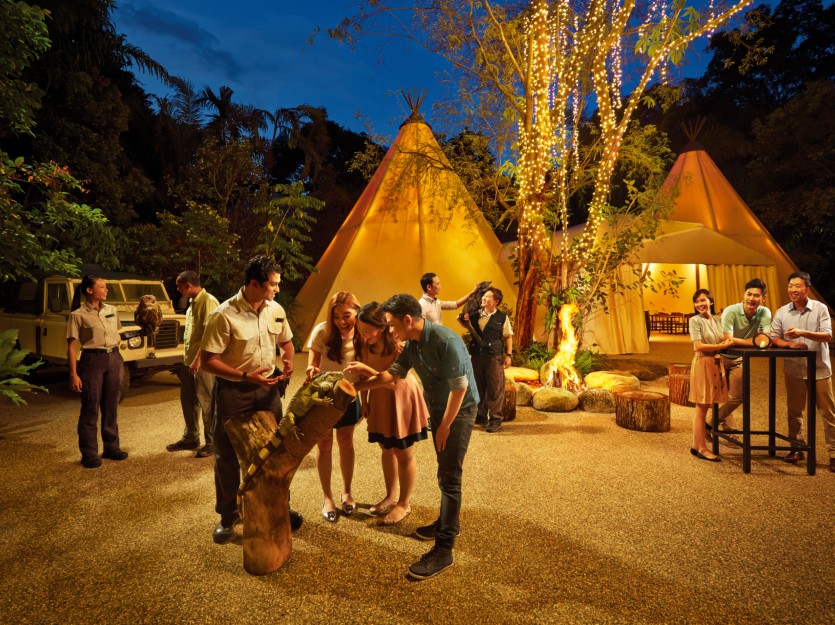 At Night Safari, our visitor's experience extends to experiential dining as well.
Have your meal mere metres away from fire-eating tribal dancers at Jungle Rotisserie or dine at a secret campsite by the reservoir.