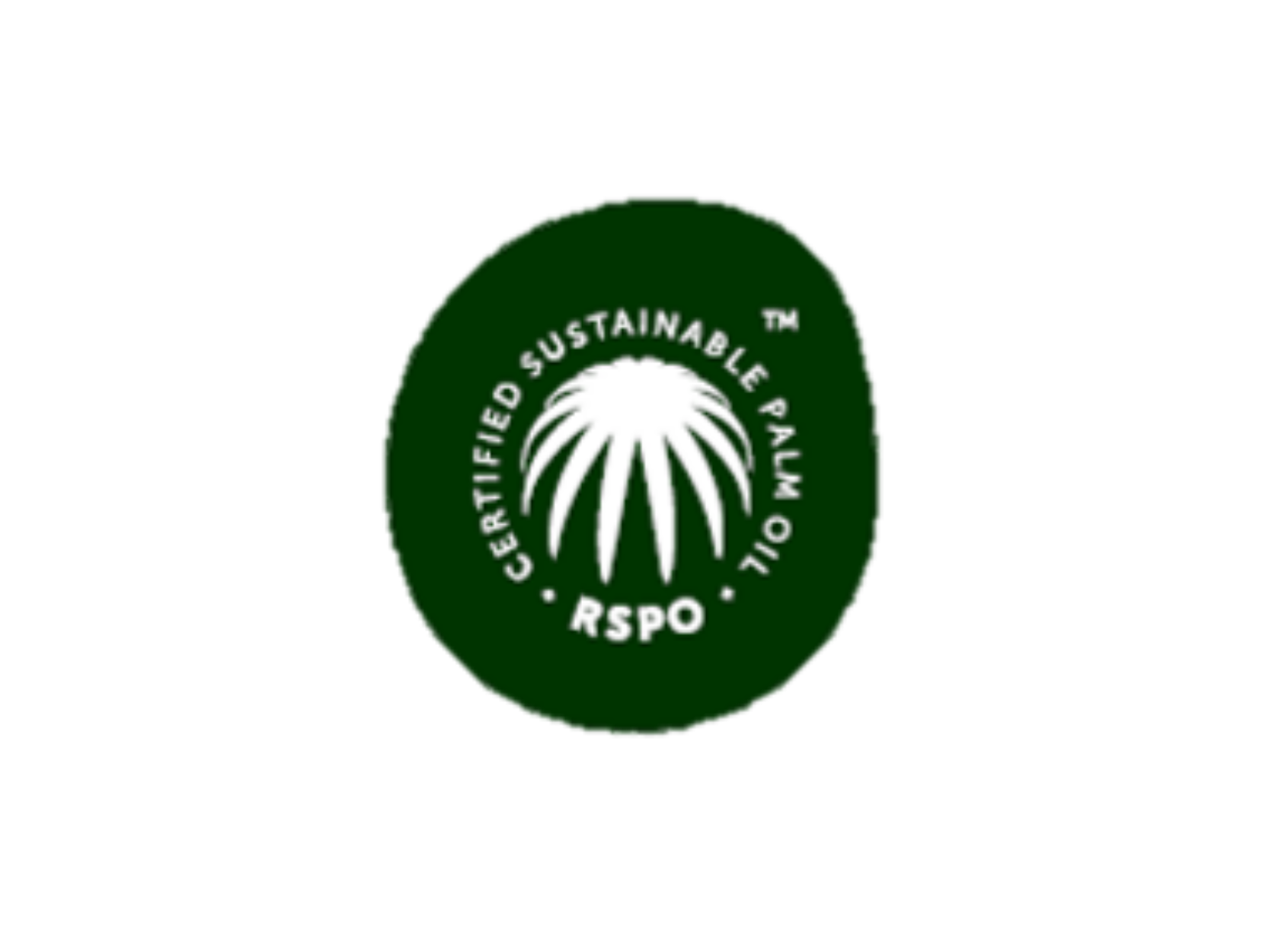 Your meal is cooked with sustainable palm oil. It was produced in a way that lessens impact on wildlife habitats.
The seafood in all our F&B outlets were harvested or farmed in ways that have less impact on the ocean's ecosystems.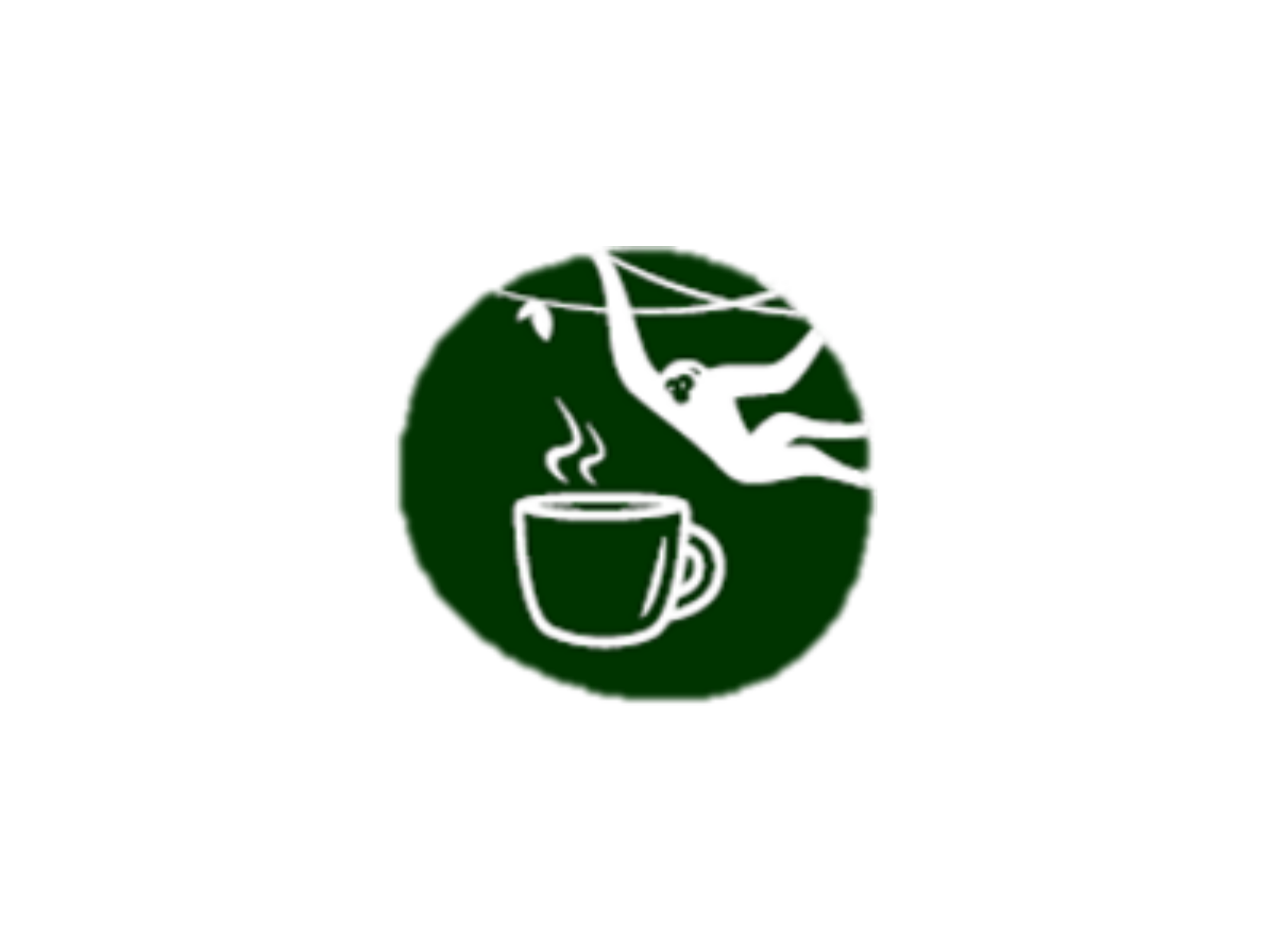 Owa Coffee is grown under the shade of the forest canopy, keeping the Javan gibbon's rainforest home intact. We serve Owa coffee at selected outlets and every cup purchased helps us protect wildlife and preserve coffee farmers' livelihoods.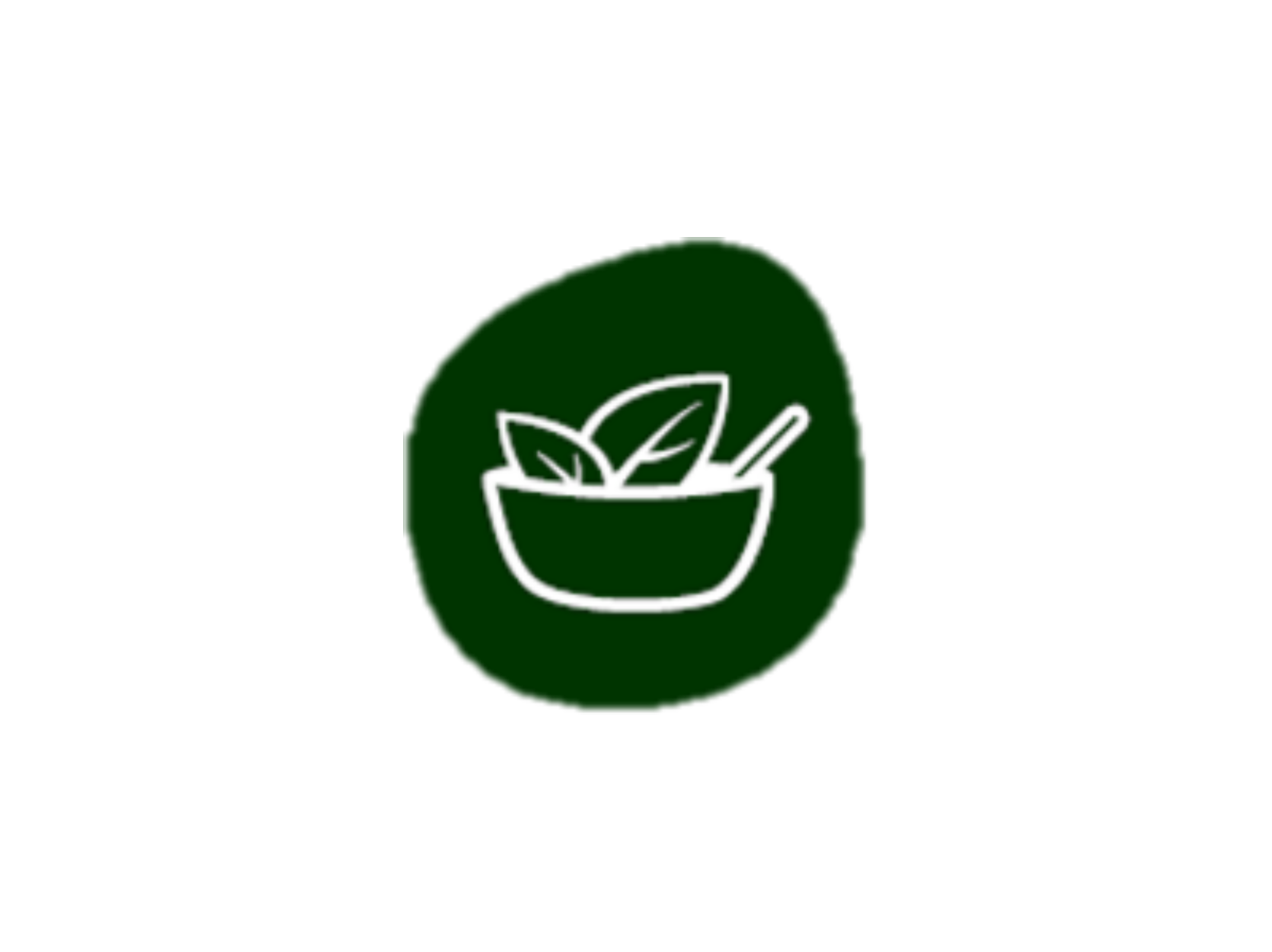 Producing plant-based food emits less greenhouse gas, and contributes less to climate change than meat and dairy. Choose plant-based options which are better for the planet.