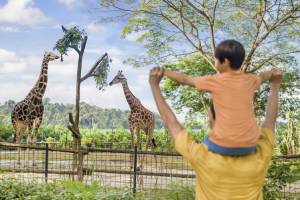 Enjoy complimentary access to the park of your choice for one employee and up to three accompanying guests per card/letter. For the benefits to be valid, the employee must be present and must show staff identification with a photo or any other identification pass upon entry. Tram service is included in your membership.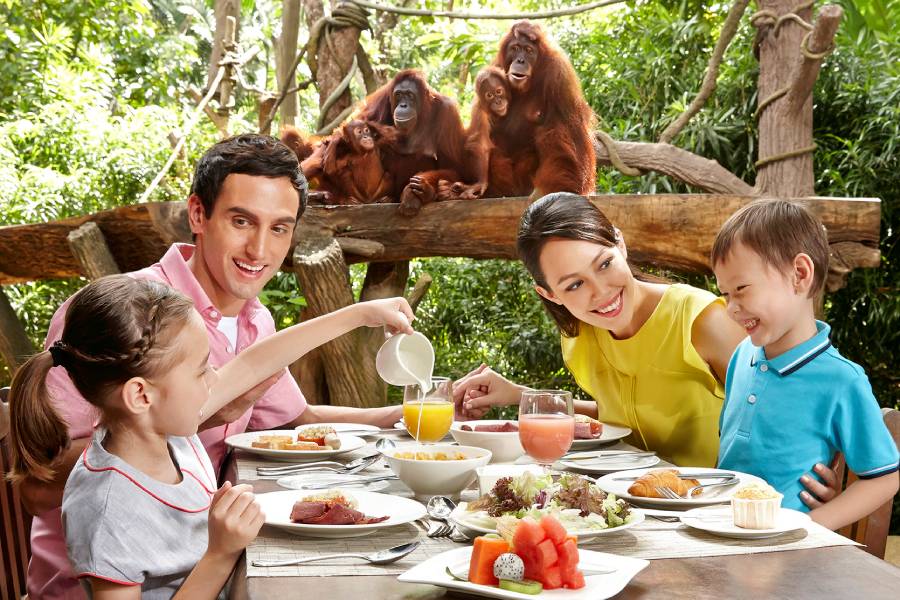 Enjoy 20% off Jungle Breakfast with Wildlife at Singapore Zoo or Lunch with Parrots at Jurong Bird Park.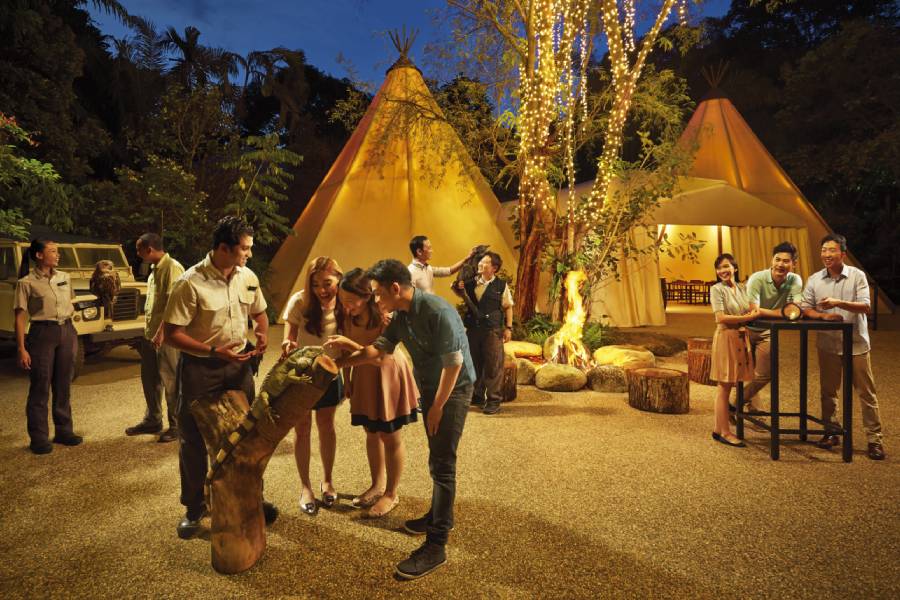 Enjoy 20% off venue rentals for corporate events, limited to one venue per event per year.