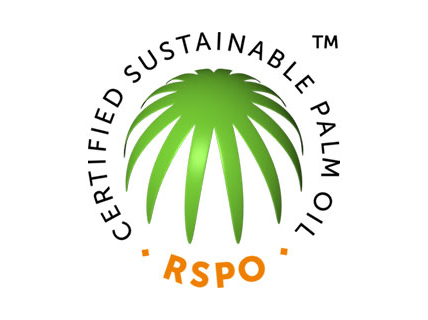 The RSPO is a not-for-profit organization that develops and implements global standards for palm oil companies to produce certified sustainable palm oil.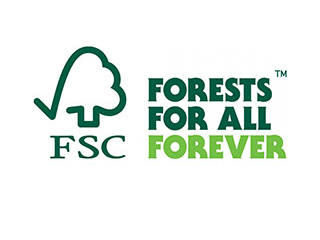 The FSC protects the world's forests by ensuring forests around the world are responsibly managed.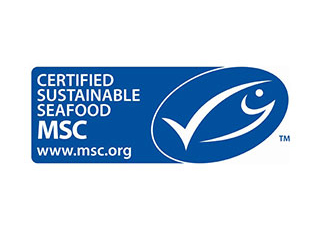 The MSC is an international non-profit organization established to address the problem of unsustainable fishing and identify responsibly farmed seafood, thus safeguarding seafood supplies for the future.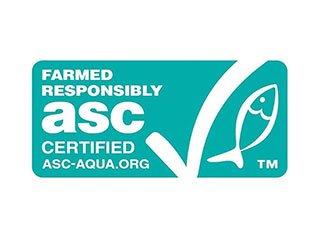 The ASC is an independent, international non-profit organisation that identifies responsibly farmed seafood and manages the world's leading certification and labelling programme for responsible aquaculture.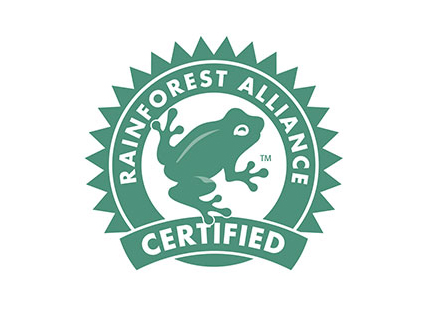 The Rainforest Alliance is an international non-profit organisation dedicated to conserving biodiversity, promoting strong forests and ensuring sustainable livelihoods.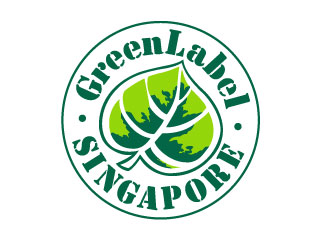 The SEC is a non-profit NGO that coordinates environmental efforts in Singapore and certifies environmentally friendly products.