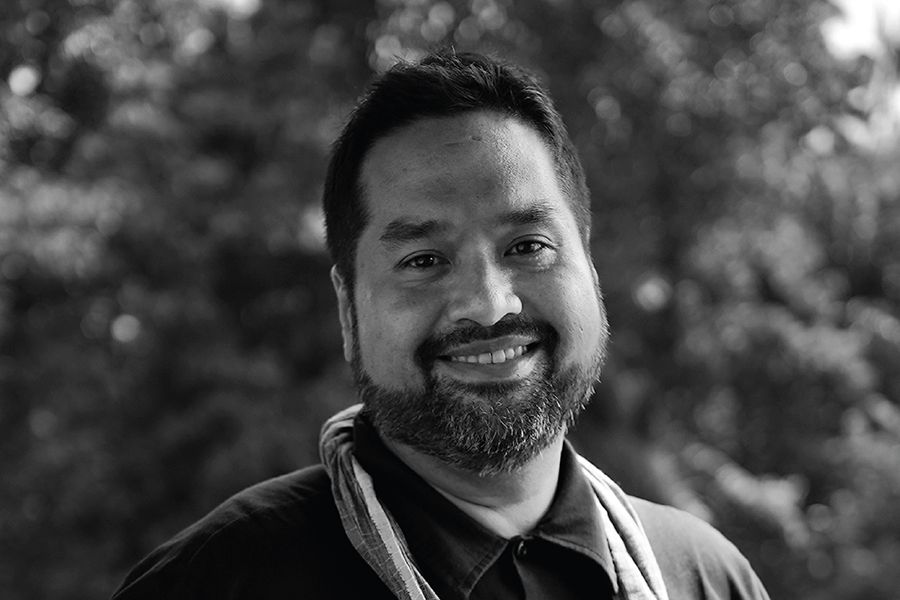 Bryan is an award-winning commercial and editorial photographer based in Singapore. His photographs have appeared in international publications including: Time, Time Asia, Newsweek and The Washington Post.
"One of the great things about shooting at Mandai is the proliferation of subjects to shoot. What interests me most is the interaction of visitors with the animals and with each other."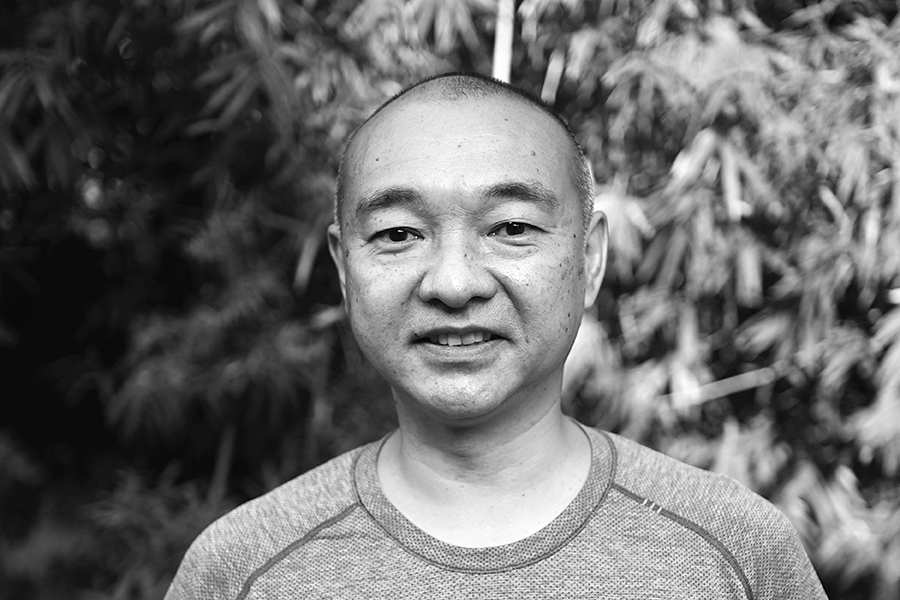 Chester Chen has lived and worked in Toronto, San Francisco and London. He shoots professionally at corporate events, is a brand awareness campaigner, and licenses his content globally.
''If and when I need a break, I look forward to visiting Mandai parks - a one stop destination for me to photograph from morning to night."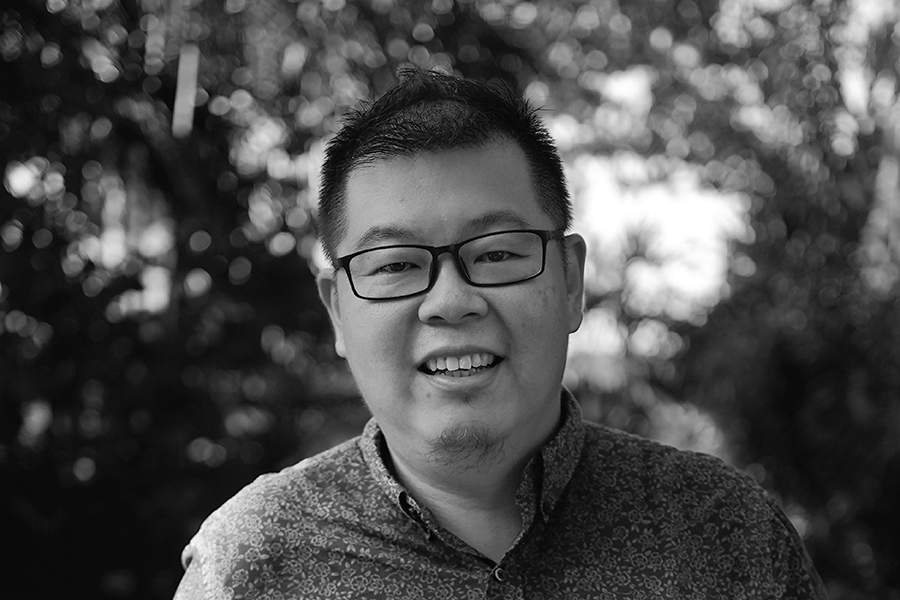 Darren is a full-time independent photographer with a particular interest in architectural and landscape photography. He has been placed in international photography awards including the Commonwealth Photographic Awards, the Prix de la Photographie, Paris and the Architectural Photography Awards.
"Everyone has some baseline expectations of what they might get to see at the parks, but the reality is actually a lot more intimate and surprising in many ways."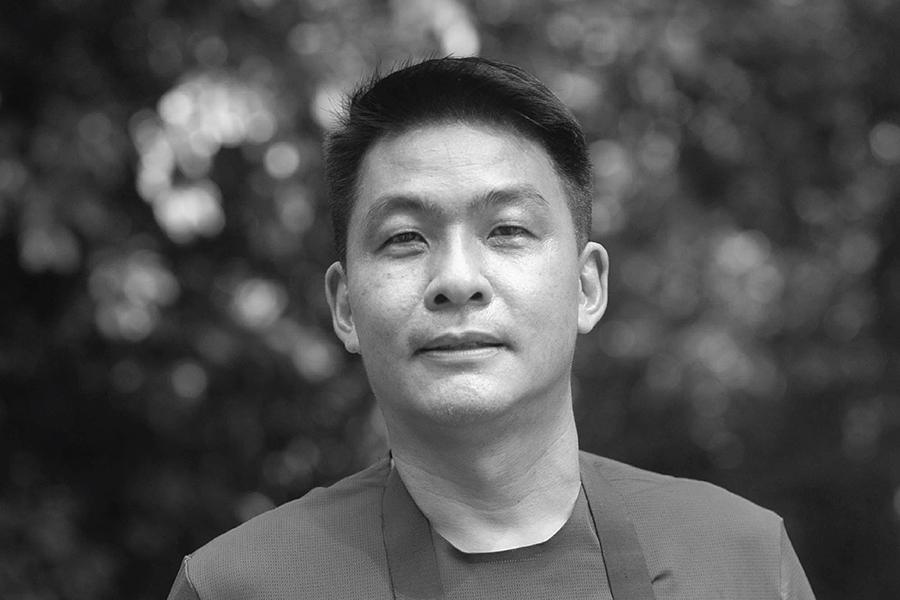 Photographer. Explorer. Entrepreneur. Julian W. is a renowned photographer who has worked with both local and international organizations, including Animal Planet, Asian Geographic, Lonely Planet and many others.
''Coming to Mandai means homecoming. I've had a special connection with nature and wildlife since a young age and the parks always have a special therapeutic effect on me."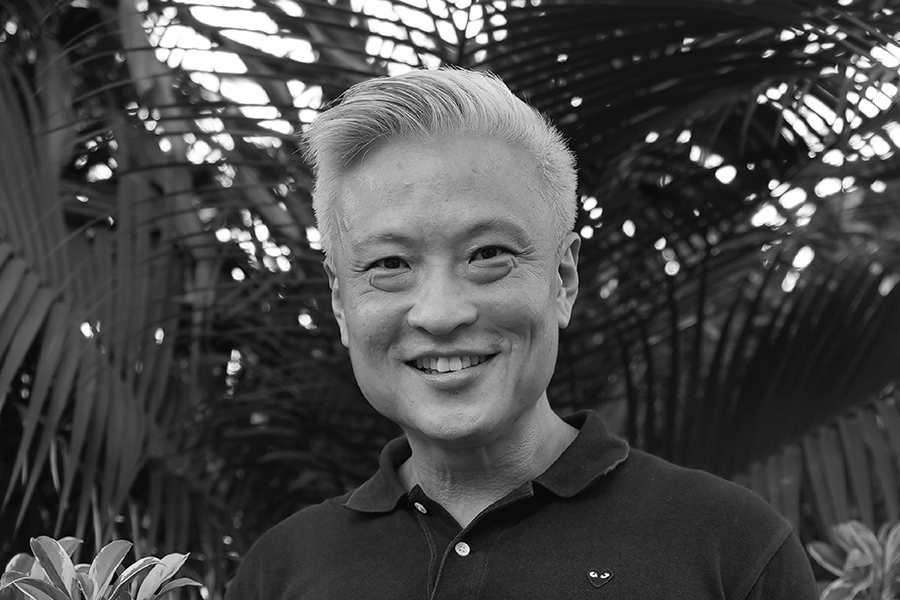 Kelvin Koh is the founder of the highly sought-after wedding and family photography brand, Lightedpixels. It is the only photography studio to have been awarded Best of Singapore for 17 consecutive years.
"Mandai parks allow me to photograph animals and human's interaction with nature. I especially enjoy capturing the sense of awe and wonder expressed on the faces of visitors."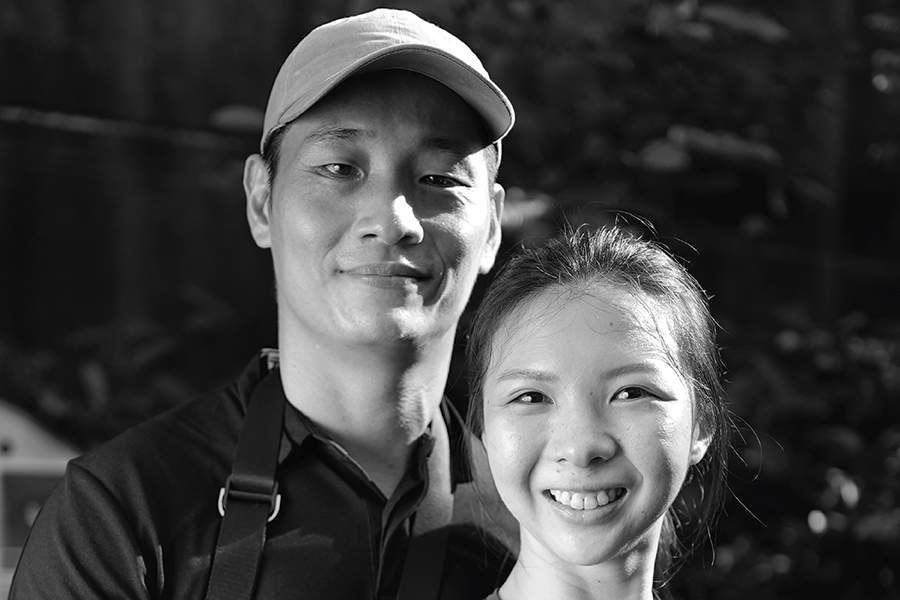 Individually and together, the Tripeaksimagery duo has created notable timelapses and cinematic films, such as "Graphicity", "A Beautiful Day", "For You I Dance" and "Wildlife of Singapore". Besides being curious filmmakers, they are also adventurous landscape photographers and environmental activists.
"Mandai – Come to Life means bringing out the innate curiosity and love for nature that we all have within us."